Stylus Assistant: designing dynamic constraints for facilitating stylus inputs on portable displays
This work, Stylus Assistant, proposed two designs of actuator array system, DynaFrame and DynaBase, to realize dynamic physical constraints on portable displays for facilitating stylus input.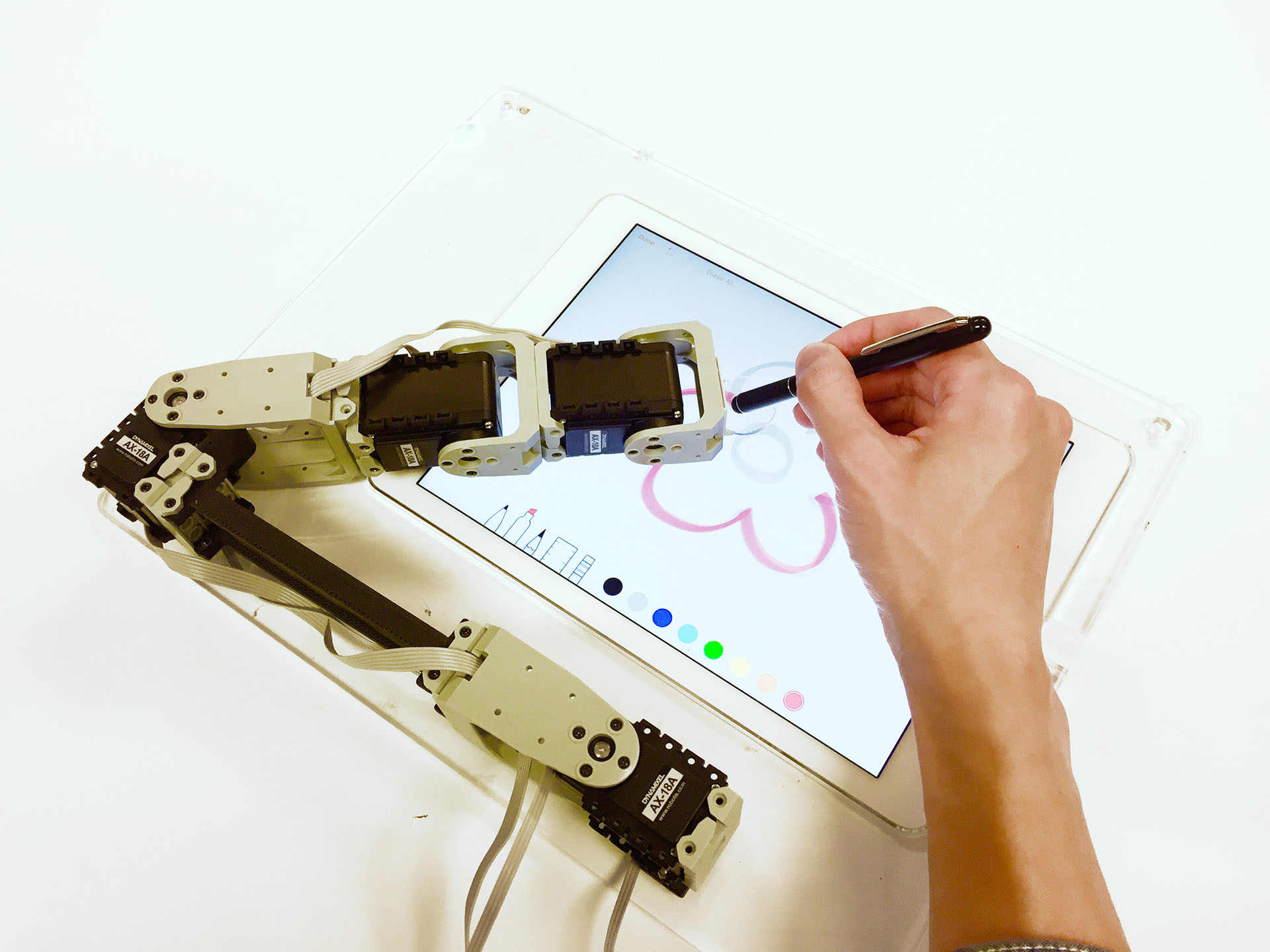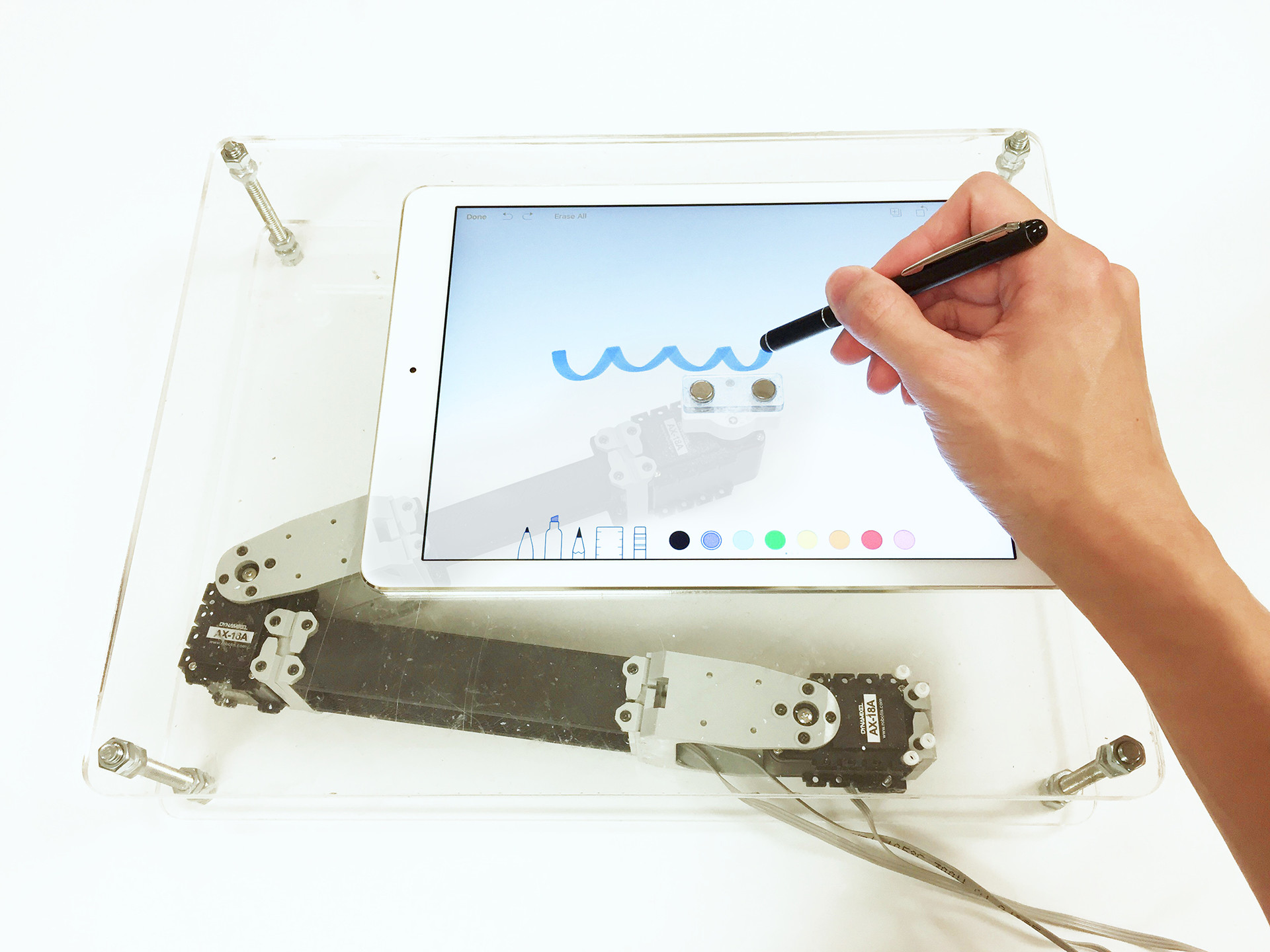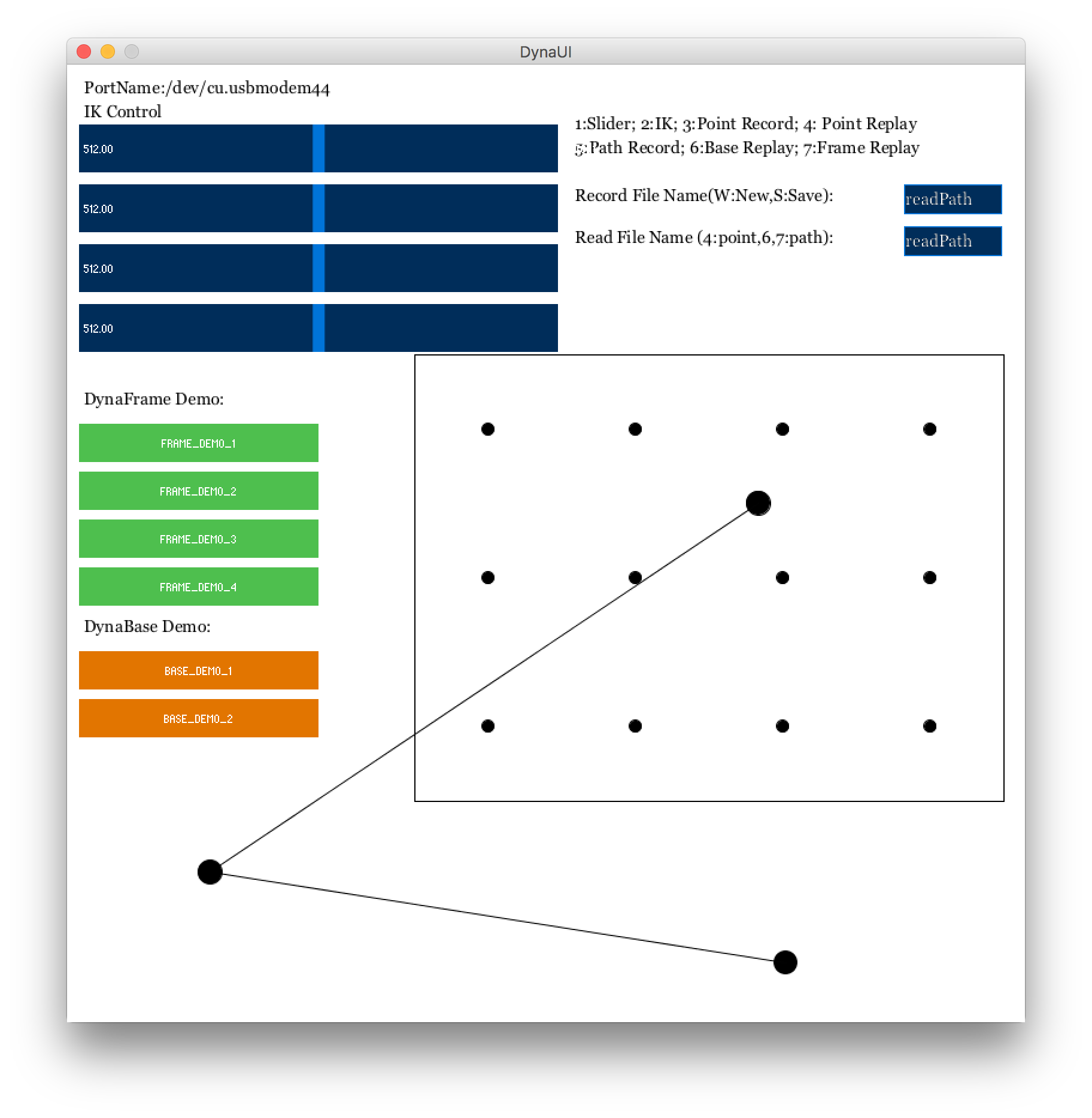 ---
I designed and fabricated the case and support using a laser cutter and 3D printers. I also took part in controlling the servo motors using Processing.
Authors
Long-Fei Lin (National Taiwan University)
Shan-Yuan Teng (National Taiwan University)
Rong-Hao Liang (National Taiwan University)
Bing-Yu Chen (National Taiwan University)
Demo
Long-Fei Lin, Shan-Yuan Teng, Rong-Hao Liang, Bing-Yu Chen. 2016. Stylus Assistant: Designing Dynamic Constraints for Facilitating Stylus Inputs on Portable Displays. In SIGGRAPH ASIA 2016 Emerging Technologies (SA '16). ACM, New York, NY, USA, Article 14, 2 pages. https://doi.org/10.1145/2988240.2988255
Paper
PDF (1.4MB)
Slides
PDF (29.4MB)
Source Code
GitHub